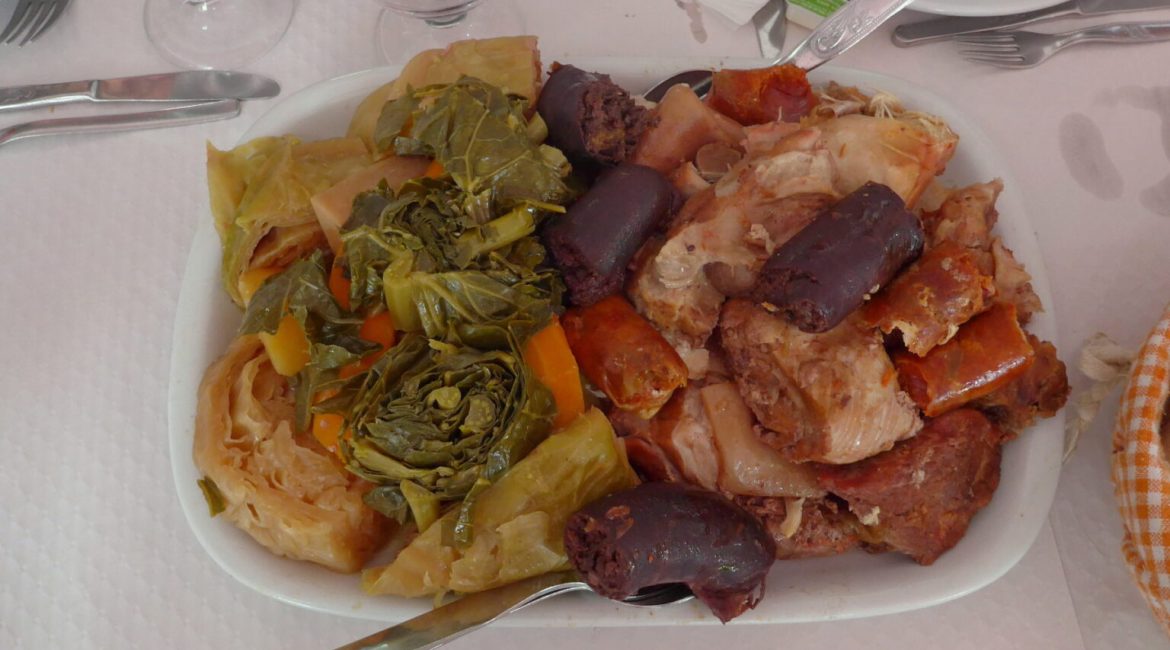 If you're visiting Furnas, a small town on the island of São Miguel in the Azores, you simply must try the famous cozido at Furnas Restaurants. This traditional dish is cooked underground using the natural heat from the volcanic hot springs, resulting in a unique and delicious flavor. But where should you go to try it? Our guide will take you to the best Furnas restaurants for this must-try dish.
Cozido das Furnas: The Original and Best
Cozido das Furnas is a traditional Portuguese stew that is cooked using the natural heat from the volcanic hot springs in Furnas. This unique cooking method gives the dish a delicious and distinctive flavor that you won't find anywhere else. If you're looking to try the best cozido in Furnas, be sure to visit one of the restaurants that specialize in this dish. Our guide will take you to the top spots for a truly unforgettable culinary experience.
Tony's Restaurant: A Cozy Spot for Cozido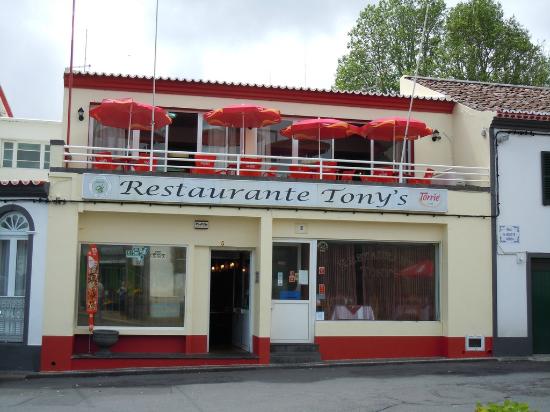 Tony's Restaurant is a cozy and welcoming spot that is perfect for trying the famous cozido in Furnas. This family-owned restaurant has been serving up delicious traditional dishes for over 30 years, and their cozido is a must-try. The stew is cooked to perfection using the natural heat from the volcanic hot springs, and the flavors are rich and savory. The cozy atmosphere and friendly service make Tony's Restaurant a top spot for a delicious meal in Furnas.
Terra Nostra Garden Restaurant: Cozido with a View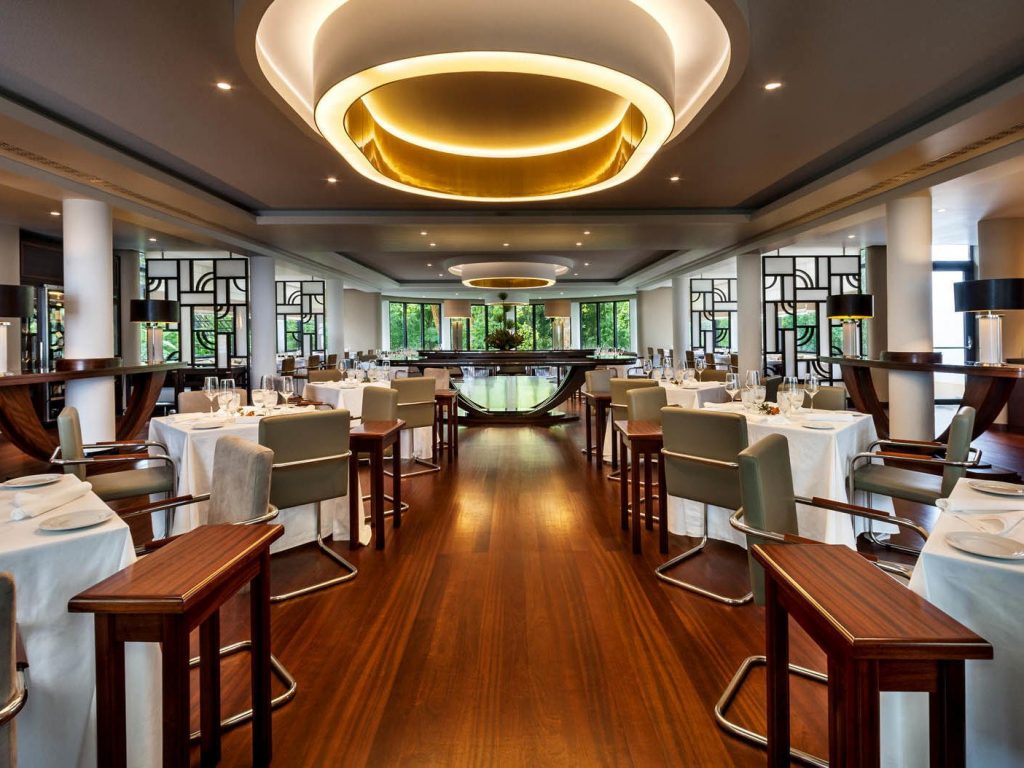 For a truly unforgettable dining experience, head to Terra Nostra Garden Restaurant. Located within the stunning Terra Nostra Garden, this restaurant offers breathtaking views of the lush greenery and natural hot springs. But the real star of the show is their cozido, which is cooked in the traditional way using volcanic heat. The result is a rich and flavorful dish that perfectly captures the essence of Furnas cuisine. Enjoy your meal while taking in the stunning surroundings, and don't forget to take a dip in the hot springs after your meal for the ultimate relaxation experience.
Vale das Furnas Restaurant – Camping Park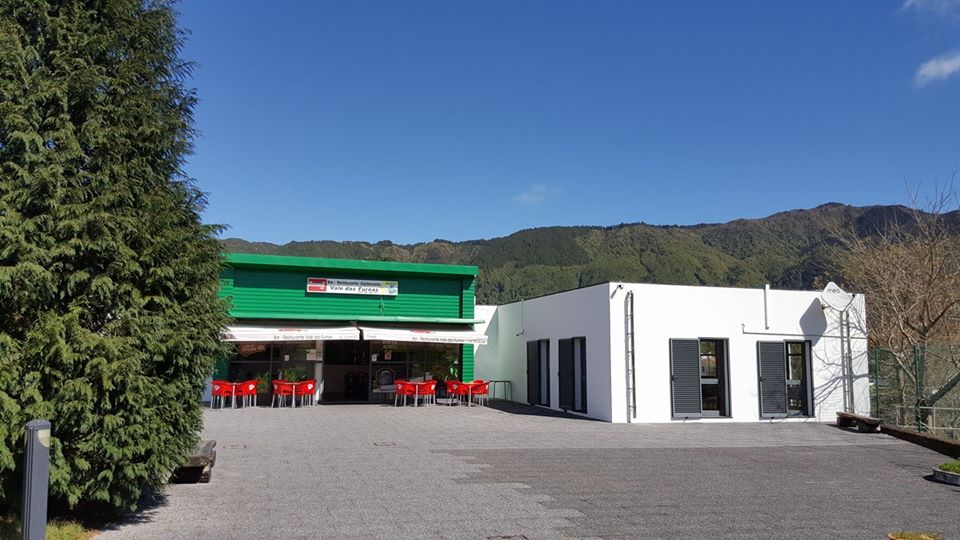 The option with the best quality/price ratio is at Vale das Furnas restaurant, the restaurant at the Furnas campsite. It has special prices for families with children or large groups.
It is not very popular with tourists, but it is well known by the locals.
Restaurante Miroma: A Modern Twist on Cozido
For those looking for a modern take on the traditional cozido, Restaurante Miroma is the perfect spot. This stylish restaurant offers a unique twist on the classic dish, using locally sourced ingredients and innovative cooking techniques. The result is a flavorful and satisfying meal that is sure to impress. The cozy atmosphere and attentive service make Restaurante Miroma a top choice for a memorable dining experience in Furnas. Don't miss out on their delicious cozido with a modern twist!
Best Furnas Restaurants
Tony's Restaurant: A Cozy Spot for Cozido
Terra Nostra Garden Restaurant: Cozido with a View
Vale das Furnas Restaurant – Camping Park
Restaurante Miroma: A Modern Twist on Cozido