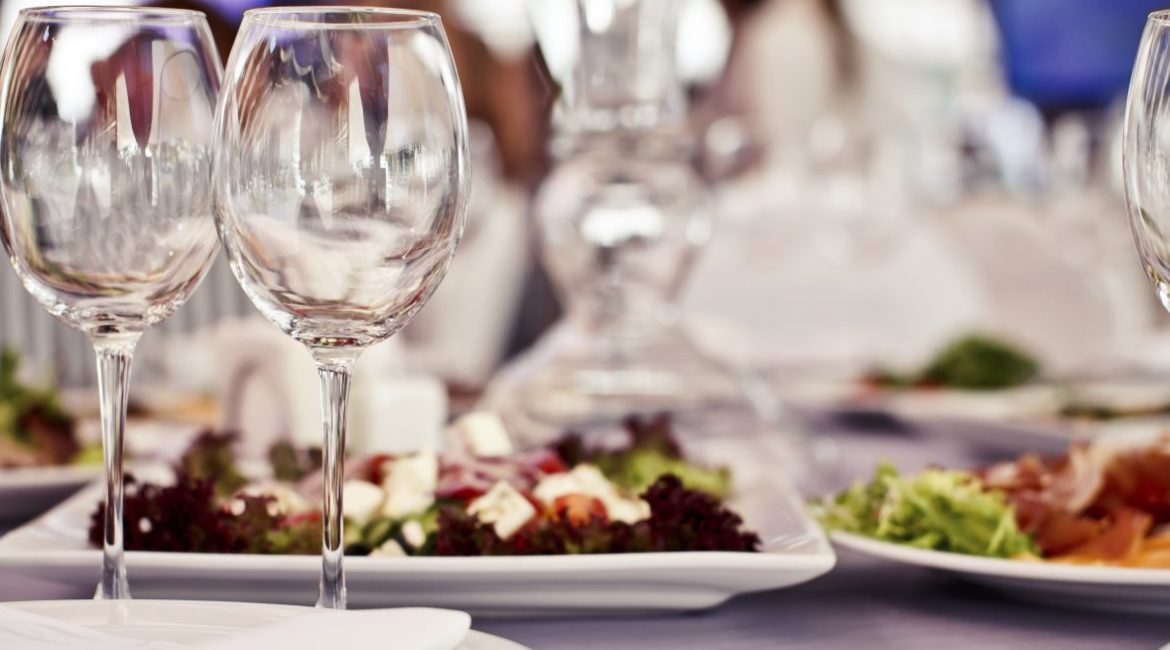 When we go on vacation, one of the big questions is which restaurants to choose because nobody likes to make bad choices when it comes to choosing a place to have lunch or dinner.
Whether they´re more traditional or refined, urban or overlooking the ocean or the mountains, all the restaurants recommended in this article have a common denominator; all of them enhance the flavors and genuine products of the Azores in general and the island of São Miguel in particular.
Associação Agrícola Restaurante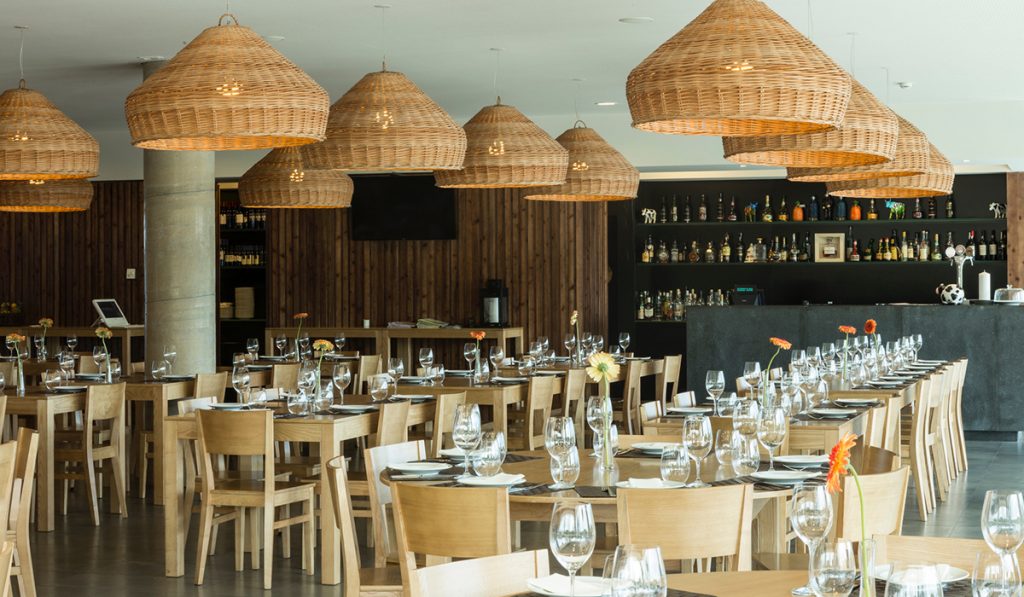 If you are a meat lover then the Restaurante da Associação Agrícola de São Miguel must clearly be on your list of priorities.
Considered by many as the restaurant that makes the best steak of the island of São Miguel, this is ,in fact, an essential reference for those who appreciate or intend to try the genuine and succulent meat of the Azores.
This restaurant that started out as a simple country house, is now a modern and super cozy restaurant, which contributes a lot to a gastronomic experience that you will certainly want to repeat.
This retaurant serves only meat dishes and the famous regional steak has a generous 400 grams and is made very simply, only in the frying pan, with garlic and ground pepper and served with sliced potatoes and vegetables.
The meat is in fact  so fresh that the restaurant brand signature is from the meadow to the dish and you know what? it truly tastes like it.
Aliança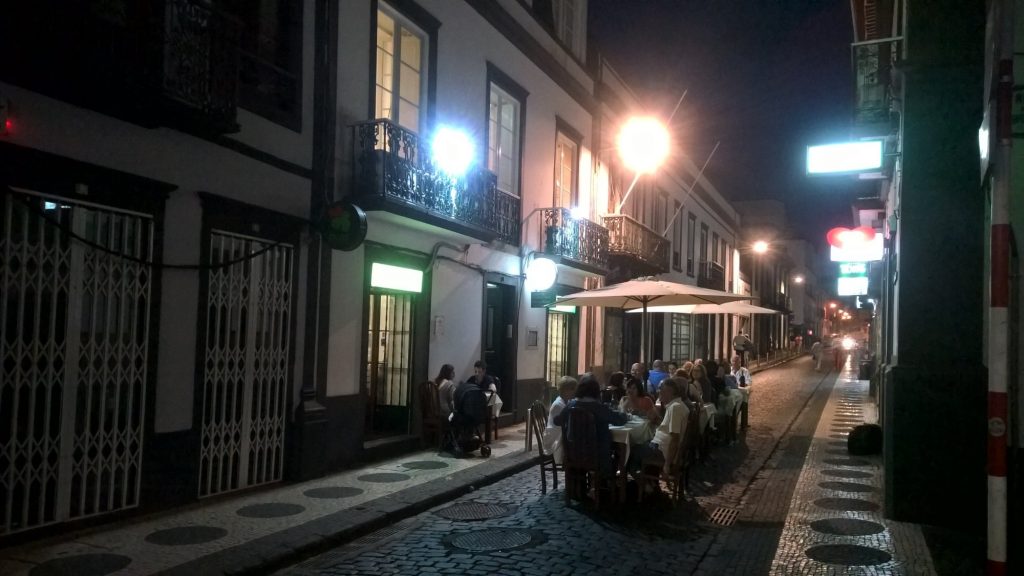 This is another great reference of the traditional cuisine of São Miguel.
Located in the center of Ponta Delgada, Aliança is also VERY famous for its regional steak, which is unquestionably the ex-libris of the house, despite serving other types of dishes equally appreciated by many.
Despite being a relatively small space, it is ,nevertheless, very welcoming and of regional/traditional design.
If you like meat, a good steak in particular, then Aliança is truly a must.
Tasca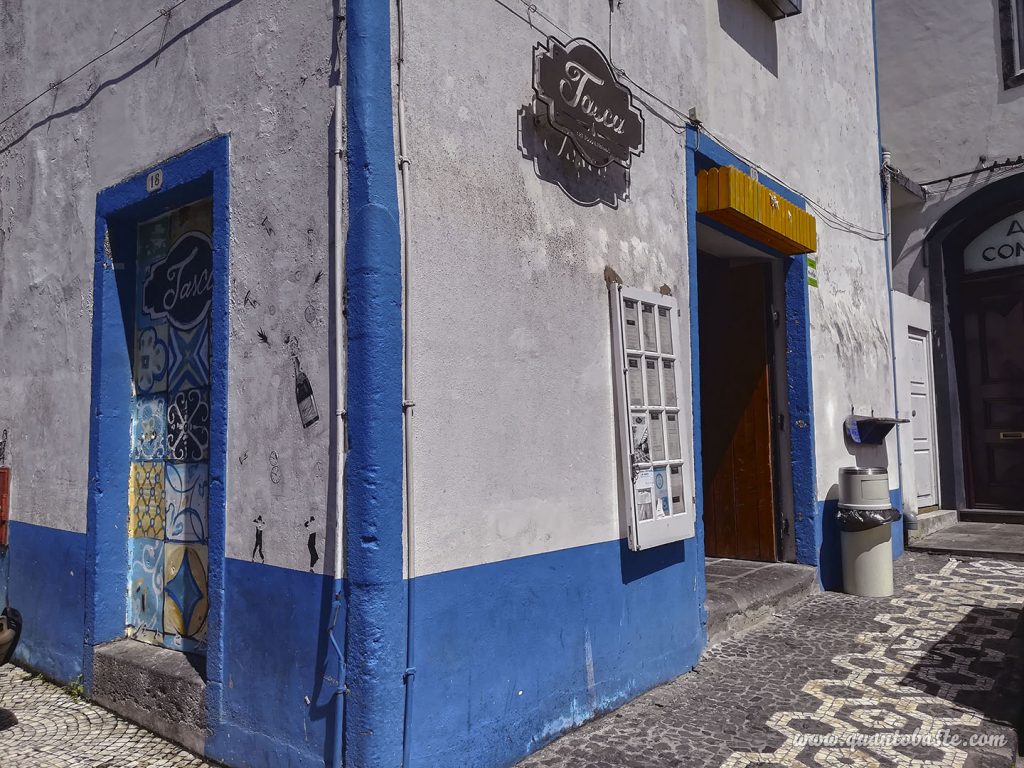 The concept of this restaurant, which is very popular with all those who visit the island of São Miguel, is ,in fact, very different because it combines music, live art and regional cuisine in the same space.
This unmissable icon of the islands cuisine, has an atmosphere of a real traditional tavern, with wooden tables, chairs and shelves with a generous and diverse wine cellar in plain sight, and its walls are decorated with the creativity of several artists invited to exhibit their work in the dining room.
It is often said that in Tasca all dishes are very good.
However, the Terceira style rump, the octopus à lagareiro, the tuna belly with roasted potatoes, yams and vegetables and the cheese&sausage boards are clearly the most tasty alternatives you can find on the menu.
P'alma Sushi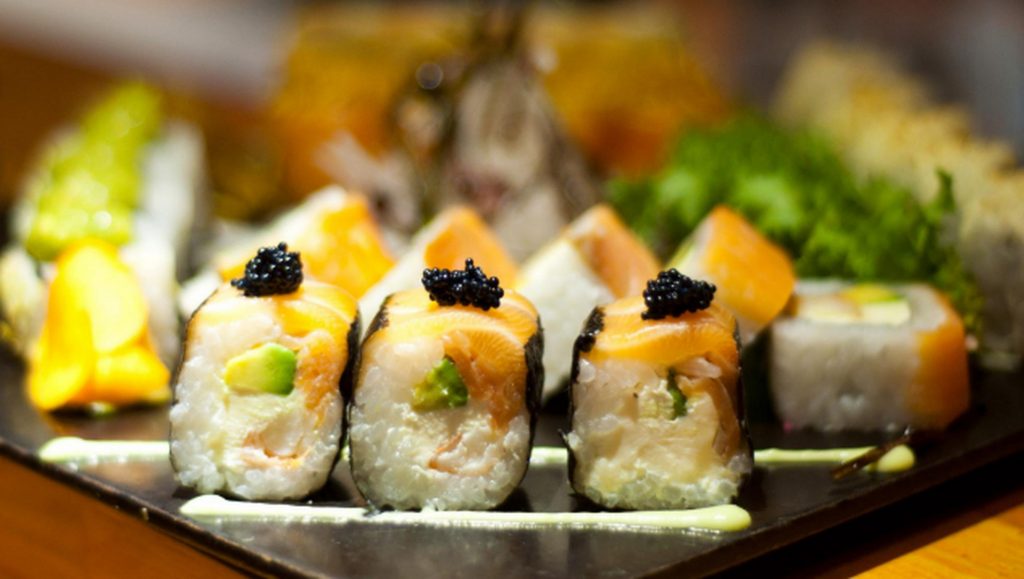 If you like sushi then this restaurant should be on the top of your list.
It has a menu exclusively dedicated to sushi par excellence, making of the azorean fresh fish it´s "ex libris" in a type of cuisine that has become extremely popular in the Western world and the azores are no exception.
Located very close to the center of Ponta Delgada, Palma Sushi combines the exoticism and excellence of Japanese cuisine with a fabulous and differentiating service and atmosphere. Despite being a relatively recent bet, Palma Sushi has already won the approval of the public who seek and recommend it emphatically.
Restaurante Caloura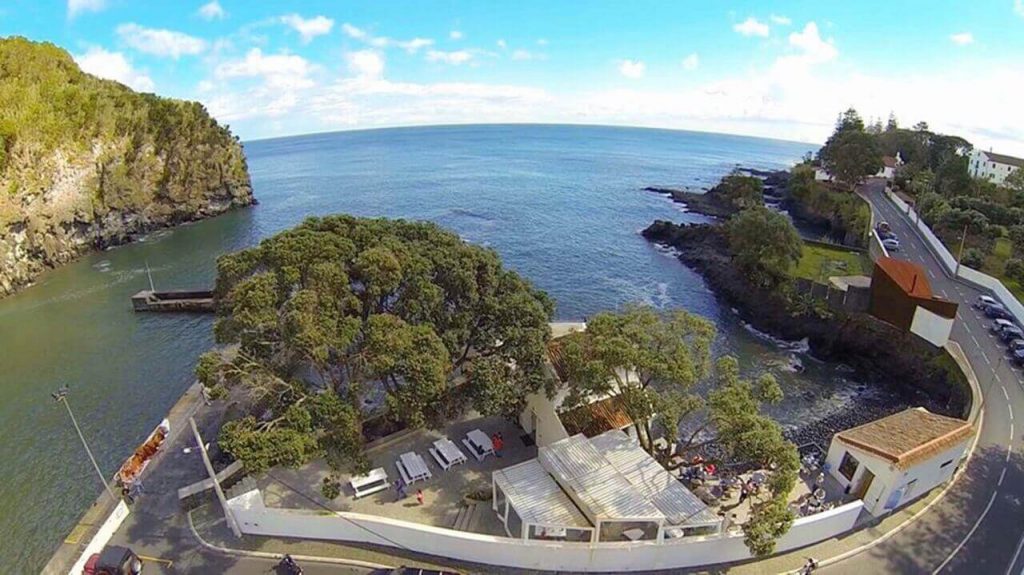 Caloura is a place frequented by locals and tourists looking for good weather, invigorating sea baths, relaxation and … great grilled fish.
A few meters from the port of Caloura theres a restaurante/bar with the same name.
It combines a fabulous sea view with the excellence of its famous fresh fish grilled over  charcoal.
With most of the tables set out on the terrace and the rest in a completely glazed interior space, it is almost impossible to lose the beauty of the fabulous place where you are.
With an informal but attentive service and a menu with the best grilled fish in the region, Restaurante Caloura is, in itself, a good reason to visit this welcoming and exotic fishing village.
Sardinha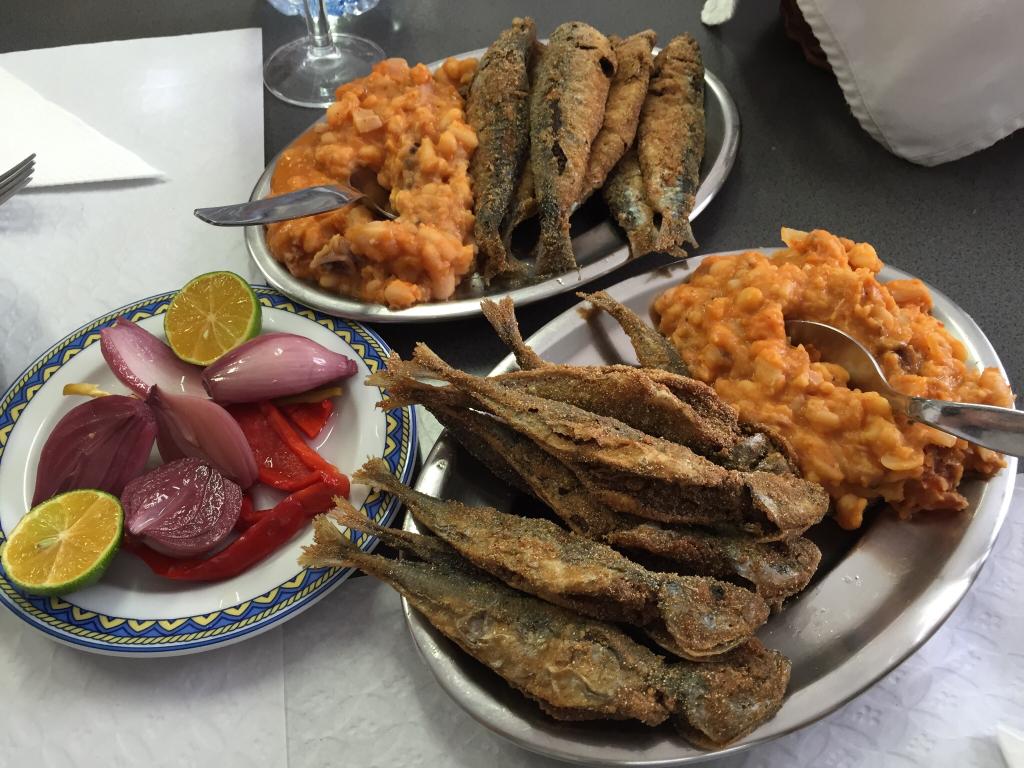 Known among locals as the Tasca do "Mané Cigano", Sardinha restaurant is a small but exquisite space where some of the best dishes of regional cuisine are made.
Particularly famous are the stewed meat, the grilled limpets and the iconic flour-fried blue mackerel accompanied by a bean stew with tomato and pork ear.
For those looking to know some of the truly typical dishes of the island's gastronomy, then Sardinha is without a doubt a restaurant to look for.
Monte Verde
In the city of Ribeira Grande, on the island of São Miguel,Monte Verde is a real reference when it comes to fish, even because this restaurant only has fish dishes on its menu, all fresh and freshly cooked.
Upon entering the restaurant, you are immediately welcomed by its owner, who will proudly invite you to choose the fresh fish displayed in the fresh fish display. After choosing the fish you want to eat, you´ll go up to the dining room and wait for it to be served, which normally does not take long, despite the fact that all fish in this restaurante is fried or grilled on the spot.
For fish lovers, Monte Verde is truly a must, even because the restaurant itself is very welcoming and pleasant and the prices are not high at all.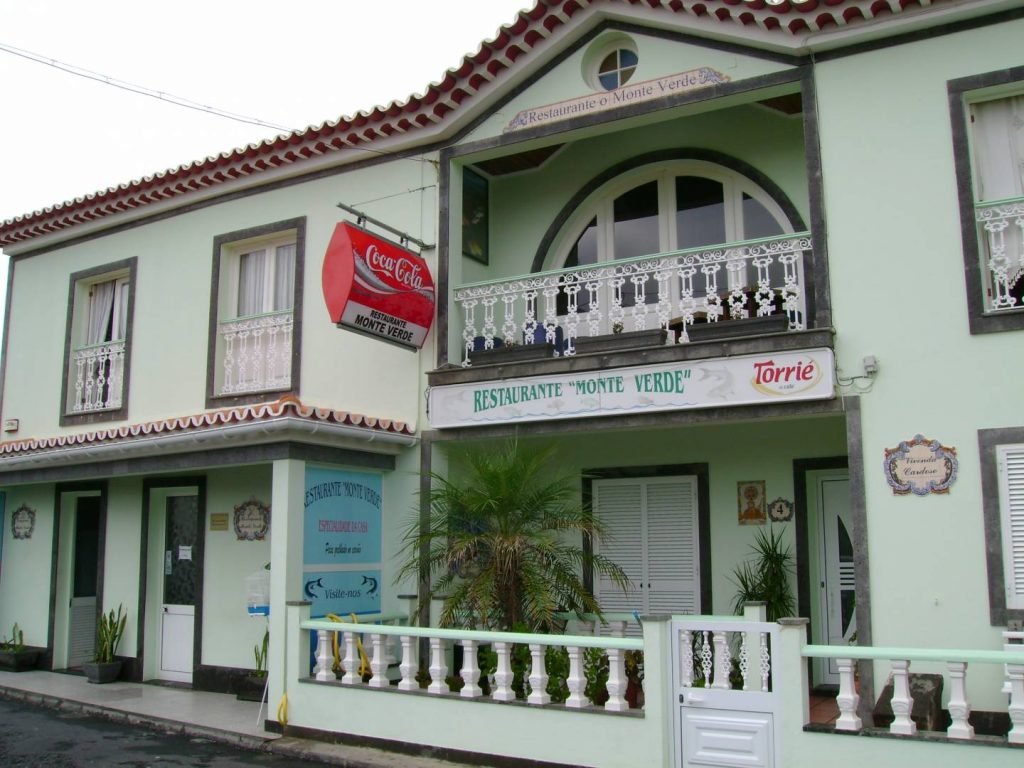 Alabote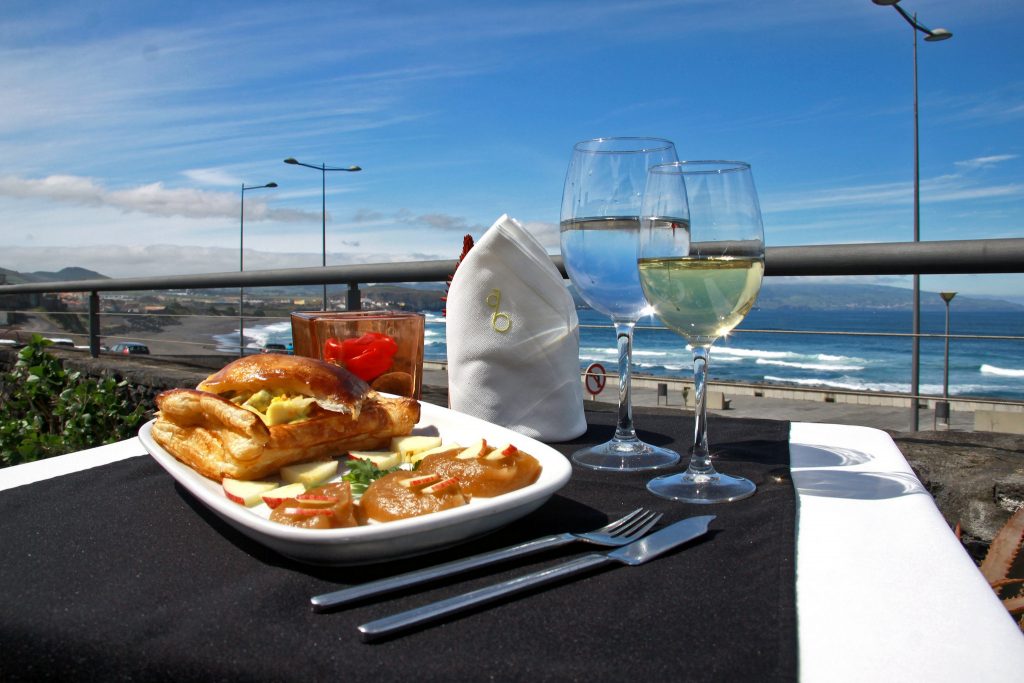 Also in the city of Ribeira Grande, there is another restaurant that is a unquestionable reference too.
In a building that combines the rustic with the modern and where the terrace overlooking the sea takes on a natural role, Alabote is also known for serving fresh fish and seafood, such as prawns and lobster.
For those who are not very fond of fish, Alabote has other tasty options on its menu, such as the steak "à Micaelense" as well as some vegetarian dishes like  curry rice with roasted vegetables and vegetables "à braz".
Paladares da Quinta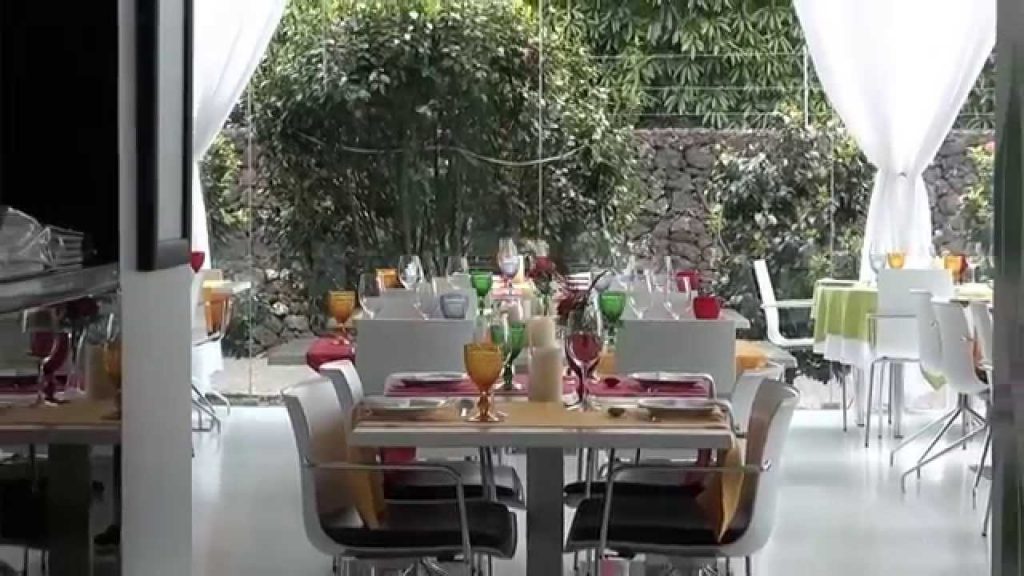 This restaurant combines an excellent service and location with a unique gastronomic offer.
In Paladares da Quinta you will find the most typical dishes both of the island of São Miguel and of the north of mainland Portugal, where the roasted goatling, the roasted hake, the duck rice as well as many snacks and even several vegetarian dishes stand out.
Located in a quiet area on the Municipality of Lagoa, inside a private 6000 square meter estate where tranquility is the guest of honor, Paladares da Quinta is, indeed, one of the top 5 restaurants either for locals and turists.
Rotas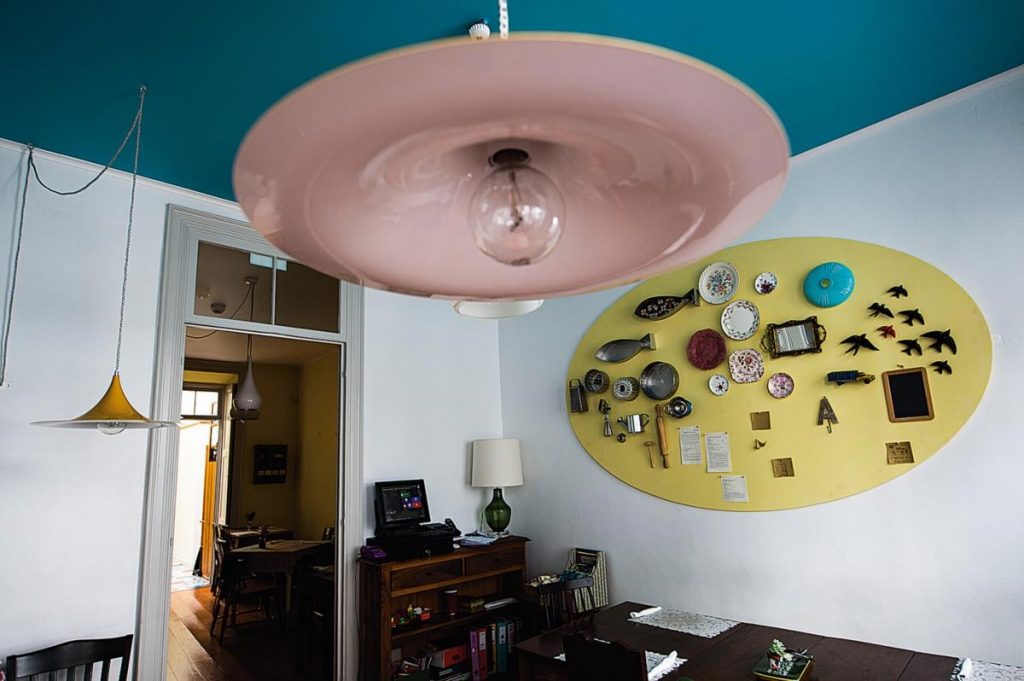 Are you fan of vegetarian food? If thats the case then Rotas is a mandatory stop.
Excellent food, service and atmosphere are the banner of this restaurant that only serves vegetarian dishes of great gastronomic quality without, however, being expensive.
Located very close to the center of Ponta Delgada, Rotas is a restaurant highly sought after by local and tourist public and therefore it is recommended to make a reservation in advance, specially during the summer time.
If you have a sweet tooth then don't miss their famous desserts that are absolutely magnificent with a special emphasis on the chocolate cake.
Boca de Cena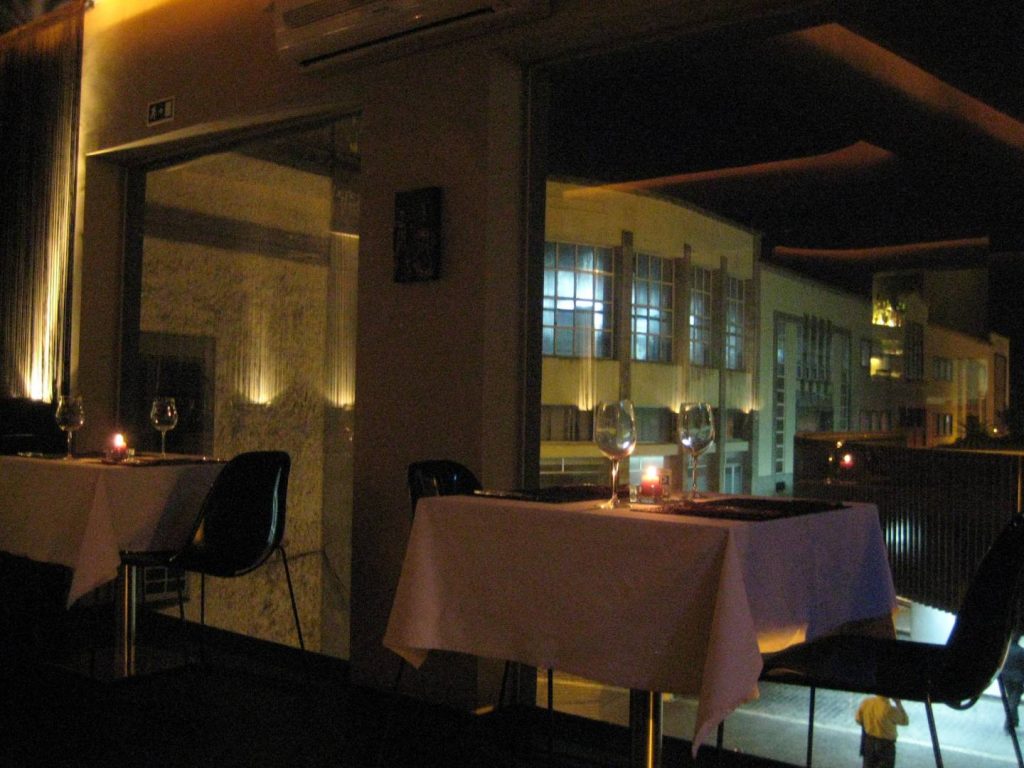 Located in the heart of Ponta Delgada, this magnificent restaurant offers a contemporary cuisine, giving those who go there the very best of Portuguese and Mediterranean gastronomy.
In this restaurant less obvious products are used which makes this place very different and special.
It will be really hard to go to Boca de Cena and not enjoy the experience because the food and service are both of unquestionable quality.
À Terra Fornaria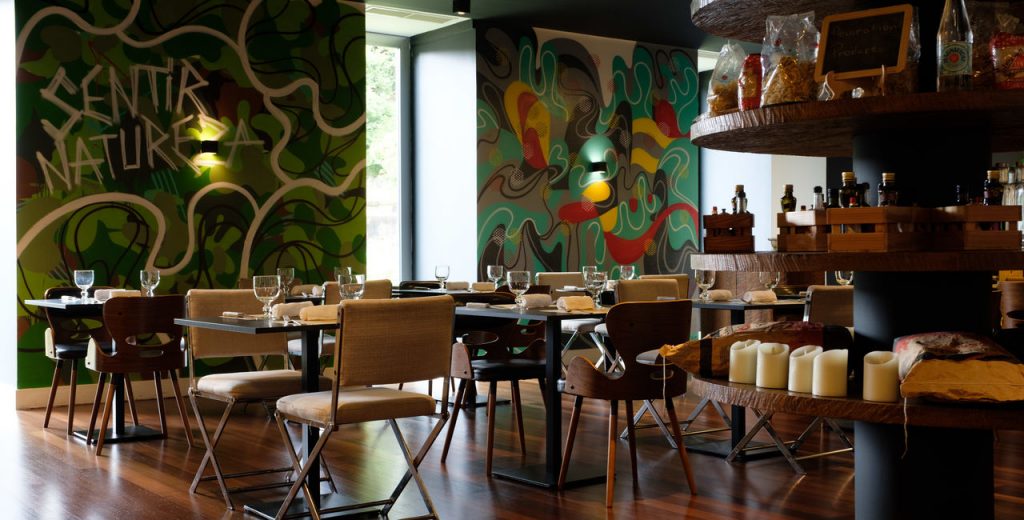 This is clearly a restaurant inspired by the fruits of nature, a return to the origins and true flavors of the Azores, despite foreign influences, very well adapted to the Azorean reality.
There are products with a clear influence of Italian cuisine. You will find pizzas, various pastas, bruschettas and even several roasts and grills, prepared in a traditional way.
One of the ex-libris of the house is clearly the Azorean beef burger, served with fries and salad.
The island's cheeses melted over the pasta and pizza result in an absolutely fabulous gastronomic experience.
Café Canto do Cais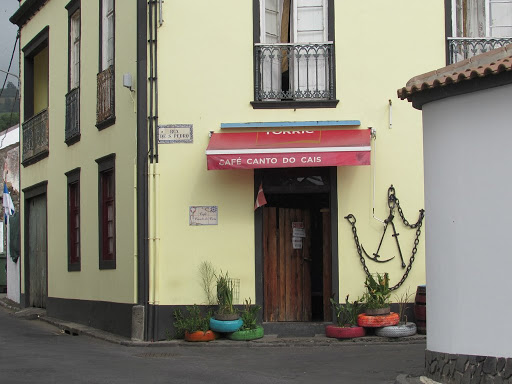 Located in the village of Capelas, this traditional and picturesque restaurant guarantees an unique experience, both for the excellence of its cuisine and for the space itself that looks more like a family tavern (in the good sense of the word).
If you are a fish lover then Canto do Cais will undoubtedly be a good choice that will not frustrate your expectations. The restaurant has a wide range of fish dishes on its menu and combines products in a delightfully unusual way.
Near this restaurant you will find excellent accommodation suitable for families. Book here.