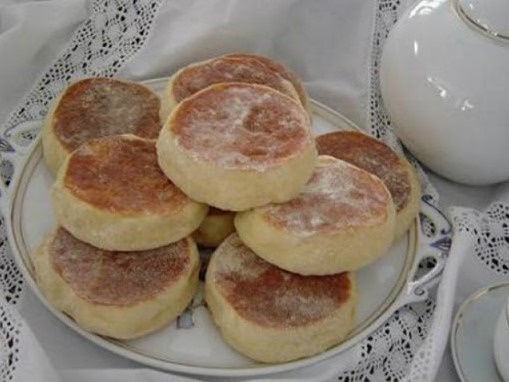 At breakfast or at snack, make sure you taste the "Bolo Levedo". It is a slightly sweet and very soft bread, and the fresher the better.
Although their revenue does not have many secrets, they are made almost exclusively in Furnas, or by people from Furnas. According to tradition, they are cooked in a wood oven in a fryer.
In Furnas there are many good quality options, but if you are in Ponta Delgada I recommend the pasty cakes from the "Bolos do Vale". They can be purchased at the place where they are made, at the top of Rua Dr. Hugo Moreira (near Vip Executive Hotel), or in other stores, such as the King of Cheeses.
They are usually taken at breakfast, with cheese and butter, but can also be used to make hamburgers.