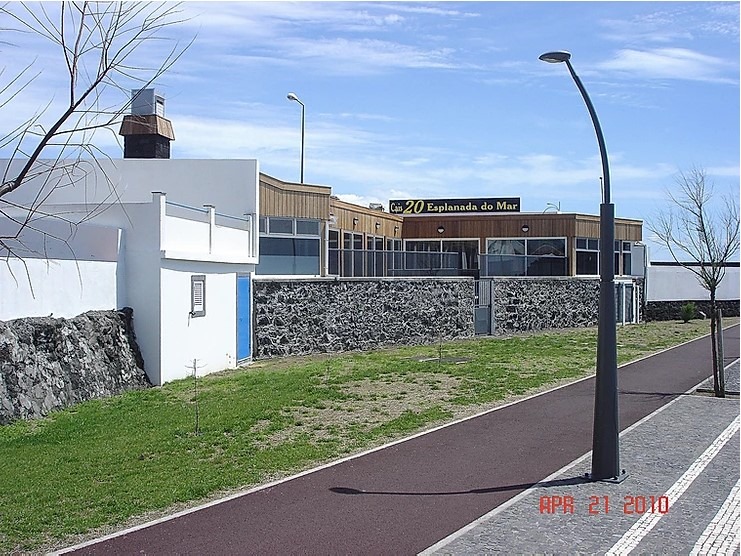 At the end of the marginal avenue, in front of São Roque's islet, there's
Cais 20 Restaurant, a must-go place for dining in Ponta Delgada. It's a
great choice for dining with friends, as it has plenty of space and long
tables.
The specialties are snacks and seafood, including grilled limpets and
barnacles (exclusive Azorian seafood). To accompany the snacks,
don't forget to order the garlic bread. And as desert, cinnamon ice
cream is mandatory.
The restaurant has a transfer service, which can be useful for drinking
at will, or not having to park in the neighborhood, since the parking lot
is small.
For more information, visit TripAdvisor. Telf: 296 384 811.