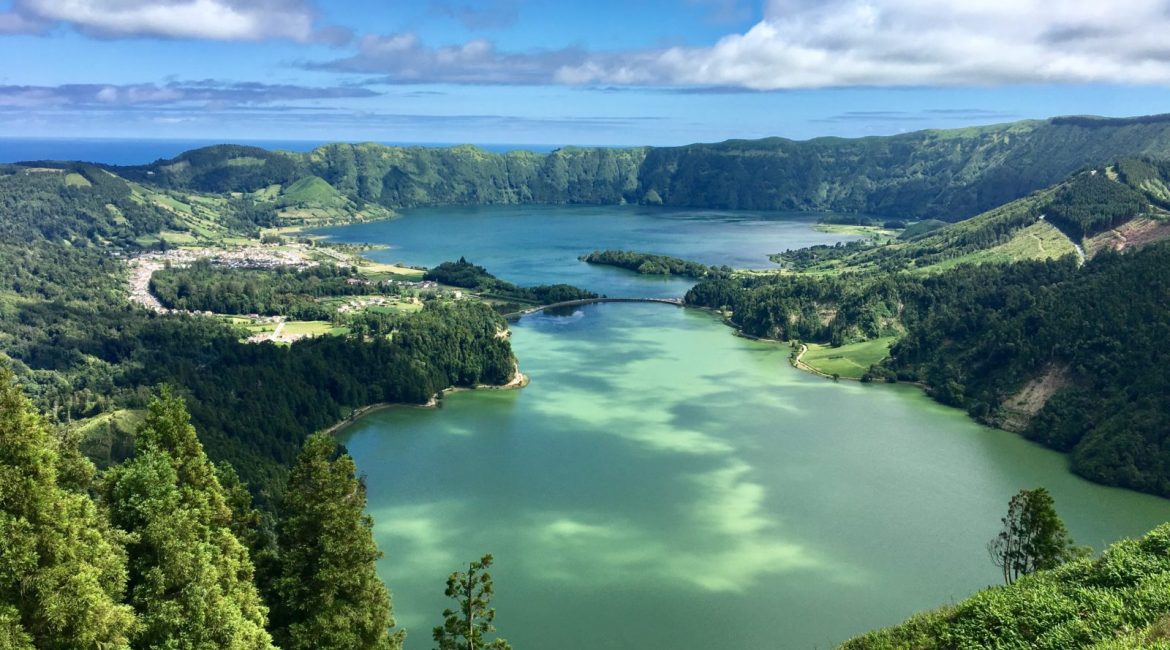 Lagoa do Canário & Boca do Inferno Viewpoint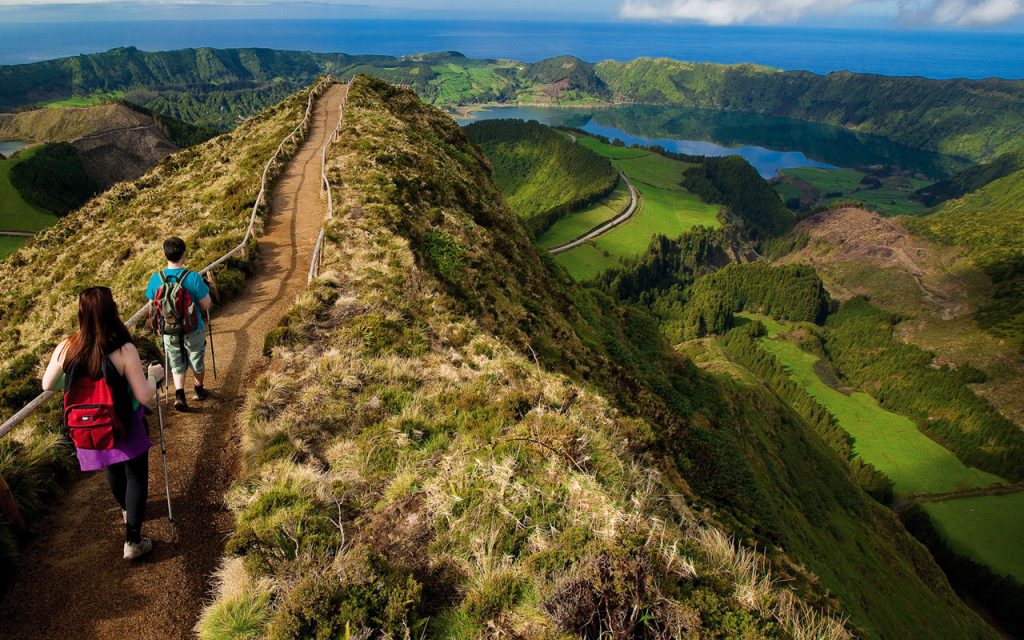 I invite you to start your tour at one of the most beautiful places on the island, the Boca do Inferno viewpoint. This viewpoint offers a splendid view over Lagoa das Sete Cidades, with blue and green waters, Lagoa de Santiago and Lagoa Rasa.Information: to enjoy this place, visit it on a day without fog. Click on this link to see the weather live (webcam) – choose the webcam "Sete Cidades".Tip: you will find a gate at the entrance to the lagoon, many people leave their car there. Know that you can enter your car to enjoy the viewpoint. It will save you a walk of 1 km each way.
Vista do Rei Viewpoint
This viewpoint, located at 251 meters high, is the best known on the island of São Miguel and will allow you to contemplate the Lagoa das Sete Cidades.
Behind this viewpoint you will find the Monte Palace hotel, which has been completely abandoned for several years. It is possible to climb inside the hotel to the top and enjoy a magnificent view over the Lagoon.
During your journey between the Vista do Rei viewpoint and the next point (Sete Cidades), stop at the Cerrado das Freiras viewpoint and the Lagoa de Santiago viewpoint to admire the view over the Lagoa das Sete Cidades and the Lagoa de Santiago .
Sete Cidades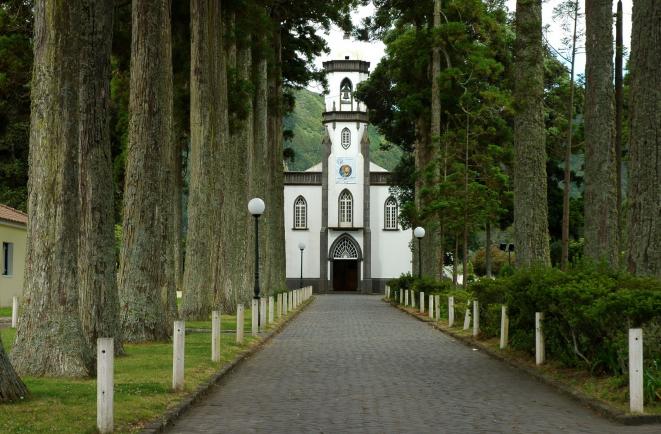 In this parish, visit the beautiful church of São Nicolau and the Lagoa das Sete Cidades. Do not hesitate to go around the Lagoa (by car) to the tunnel created in 1937 to maintain the water level.
Where to Eat in Sete Cidades?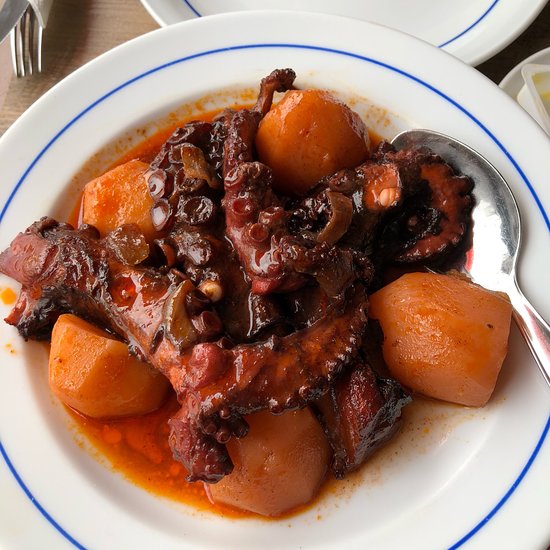 In Sete Cidades I recommend the Lagoa Azul restaurant. If you like octopus, go to Mosteiros to the O Américo restaurant.
If it's time for a snack, go to the tea room at Quinta da Queiró, next to the Sete Cidades lagoon.
Other things to do in Sete Cidades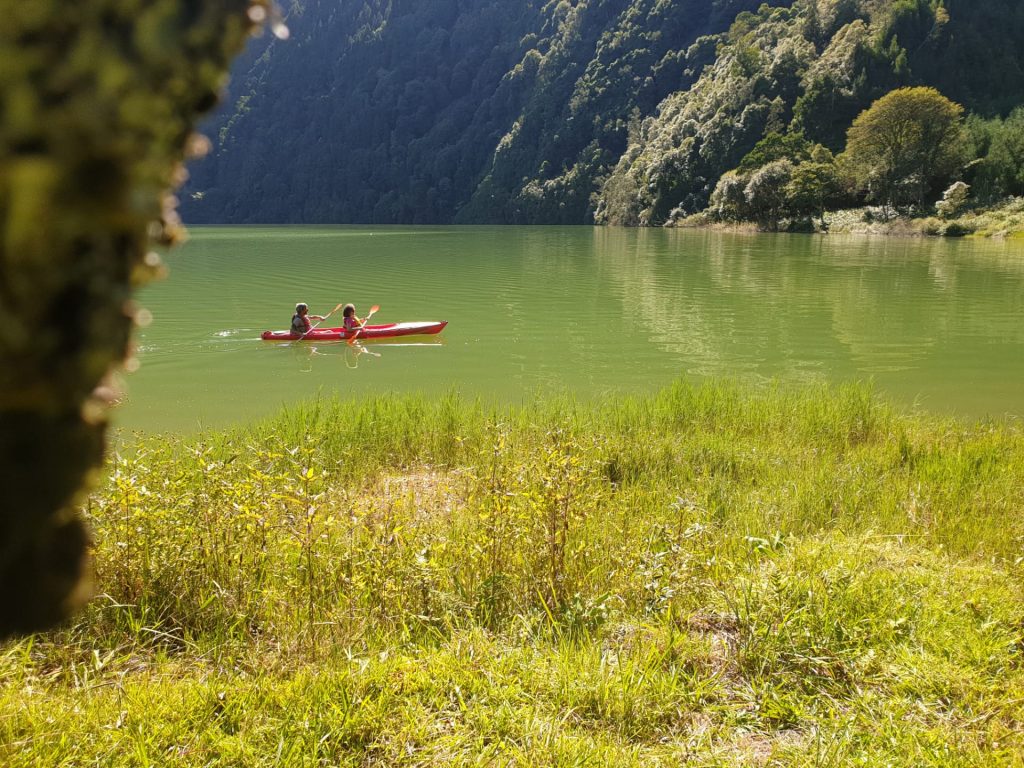 If the weather is good and there is no wind, a good option is to go canoeing in the Sete Cidades lagoon. It's great for chilling out and relaxing while enjoying the scenery.
If you have time and enjoy hiking, take the opportunity to take the Serra Devassa trail, which starts at the entrance to Lagoa do Canário. On this trail you will see several lagoons, including Lagoas Empadadas, and a panoramic view of the island of São Miguel.