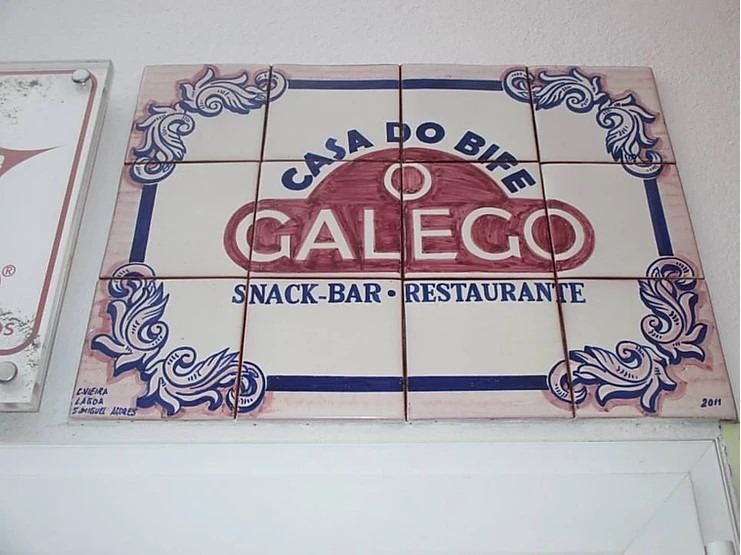 If you are in Ponta Delgada and craving for a good steak, O Galego is
the best option, located on the marginal avenue, towards São Roque,
about 100 meters before Cais 20.
It's not as famous as the Associação Agrícola steak, but in terms of
quality and flavor, it's not far behind, plus the price is lower. But this
doesn't exempt a visit to the Associação Agrícola, due to their new and
modern facilities, the great variety and the craft beer.
There's no point in ordering the menu, as their specialty is steak.
It is advisable to book (Telf: 296 700 857), since the restaurant is not
very big.
More information on TripAdvisor.