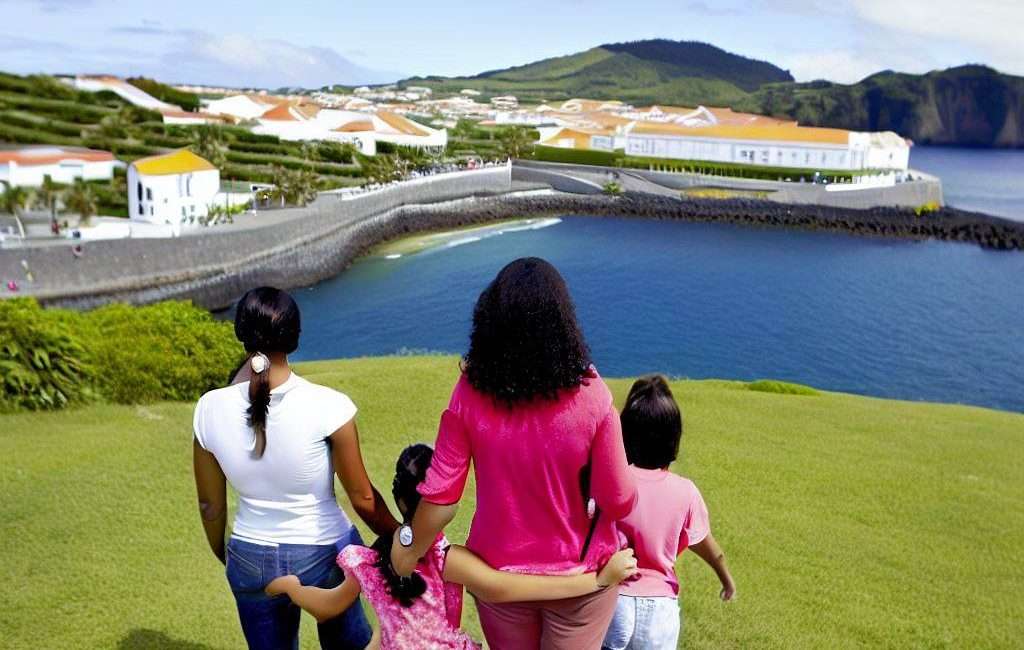 The Azores, a group of nine volcanic islands located in the middle of the Atlantic Ocean, offer a unique and unforgettable azores family vacation experience. From stunning natural landscapes to delicious local cuisine, there's something for everyone in this Portuguese archipelago. But with so much to see and do, planning a trip can be overwhelming. That's why we've put together this ultimate guide to help you plan the perfect Azores family vacation.
Choose the Best Time to Visit
The best time to visit the Azores for a family vacation is during the summer months, from June to September. This is when the weather is warm and sunny, and the sea is calm enough for swimming and water activities. However, keep in mind that this is also the peak tourist season, so prices may be higher and popular attractions may be more crowded. If you're looking for a quieter and more affordable time to visit, consider traveling in the shoulder seasons of April to May or October to November. The weather may be cooler and rainier, but you'll still be able to enjoy the natural beauty of the islands without the crowds.
Decide Which Islands to Visit
The Azores is made up of nine volcanic islands, each with its own unique charm and attractions. When planning your family vacation, it's important to decide which islands you want to visit based on your interests and the amount of time you have. São Miguel, the largest island, is a popular choice for families due to its diverse activities and attractions, including hot springs, hiking trails, and whale watching tours. Terceira is known for its historic architecture and festivals, while Pico is a great destination for outdoor enthusiasts with its towering volcano and vineyards. Consider visiting two or three islands to get a well-rounded experience of the Azores.
Plan Your Activities and Excursions
Once you have decided which islands to visit, it's time to plan your activities and excursions. The Azores offer a wide range of activities for families, including hiking, swimming, whale watching, and exploring volcanic caves. Many islands also have water parks and adventure parks for kids. Be sure to book any tours or activities in advance to ensure availability, especially during peak travel season. Don't forget to also plan some downtime for relaxation and enjoying the natural beauty of the islands.
Find Family-Friendly Accommodations
When planning a family vacation to the Azores, it's important to find accommodations that are suitable for everyone. Look for hotels or vacation rentals that offer amenities like swimming pools, playgrounds, and game rooms. Many accommodations also offer family-friendly activities and excursions, such as guided hikes or snorkeling trips. Consider the location of your accommodations as well, as you may want to stay near beaches or other attractions that your family wants to visit.
Pack for Your Azores Adventure
When packing for your Azores family vacation, it's important to consider the activities you have planned. The Azores offer a variety of outdoor adventures, so be sure to pack comfortable and sturdy shoes for hiking, as well as swimwear and beach towels for water activities. Don't forget to pack sunscreen, hats, and sunglasses to protect your family from the sun. It's also a good idea to bring layers, as the weather can be unpredictable and change quickly. Finally, make sure to pack any necessary medications and first aid supplies.